Sept 6th-2020: No Drama No Stress out in about in Dallas, TX passing out food bags to our homeless sisters and brothers. There is a blessing in the bag enough food to last for 2 to 3 days….God receive all the Glory!!!!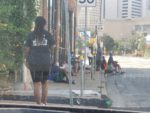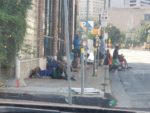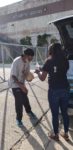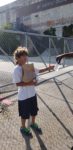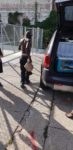 January-2020:  Sent funds to Mombasa, Kenya to Pastor Emily. Her ministry was able to purchase chairs for her church and purchased food to feed children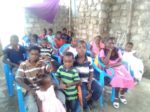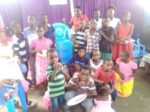 January 4th-2020: USA Event handed out women & men necessity bags and blankets to the homeless in Dallas TX area. Donation received from Sis. Denise McDonald and family.